Scholar Expo
The Stamps Scholars Expo will be a three-part event where scholars can learn about the strong community of the Stamps Foundation, hear about the experiences of other scholars, and gain insight on post-undergraduate opportunities. The Expo will consist of two rotations, giving Scholars the opportunity to choose which activities and events they would like to attend.
Scholar Symposium
Hosted by Virginia Polytechnic Institute
The Scholar Symposium will showcase the diversity in Stamps Scholars' endeavors and accomplishments. Dozens of Scholars will be displaying posters that describe research, study abroad experiences, literature awards, artwork, and everything in between. Students can explore the hall and get to know one another in this unique opportunity to learn about and discuss the incredible experiences of their fellow Scholars.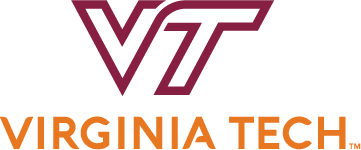 Apply to showcase some of your awesome research, experiences, artwork, etc. at this year's Scholar Symposium HERE!
*Please note that if you are going to be presenting as a group, you will only need to fill out one application.
Scholar Talks
Hosted by the University of Florida
Scholar Talks will allow students to share meaningful experiences or inspirational messages with other Stamps Scholars. Students will be hosting discussions about what it means to be a Stamps Scholar, a university student, and a young person in the modern world and how everyone can make an impact no matter where they are.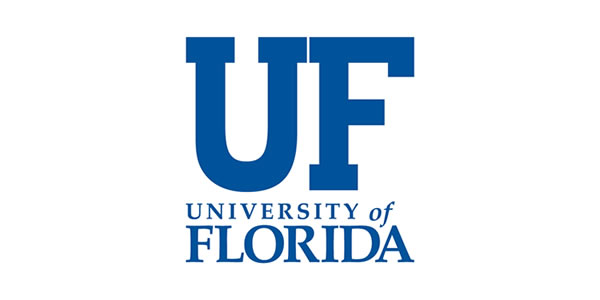 Apply to share some of your meaningful and/or inspirational messages with your fellow Stamps community HERE!
Scholar Panels
Hosted by the Georgia Institute of Technology
In this series of panels, scholars can learn about the post-graduate options available to them and how to pursue these incredible opportunities after graduation. Scholar panels will be Q & A sessions with experts in professional education programs and students who have been successful in these programs. Scholars can gain valuable insight on how to continue their scholarship journey beyond undergrad and focus on real-world impacts.