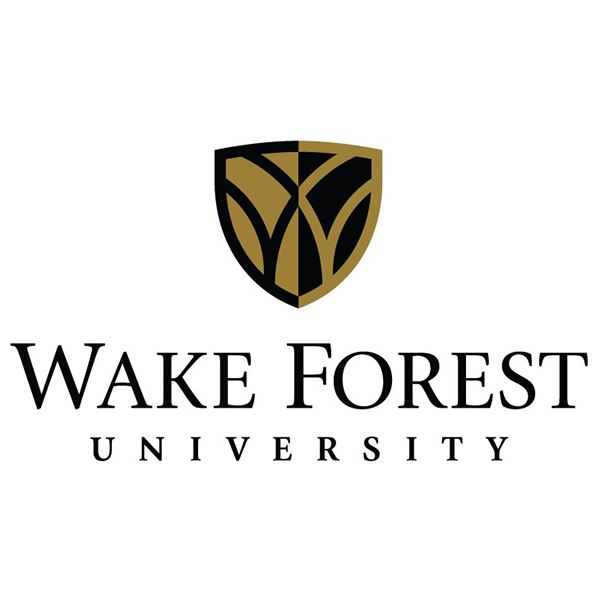 Thread 1: Am I Too Old For This?
Hosted by: Wake Forest University
Looking through the lenses of literature, art, media, sociology, and psychology, this Thread seeks to examine the role of childhood life as it pertains to the development of self-image, family and friendship dynamics, character patterns, and to living a life of purposeful wellness into adulthood.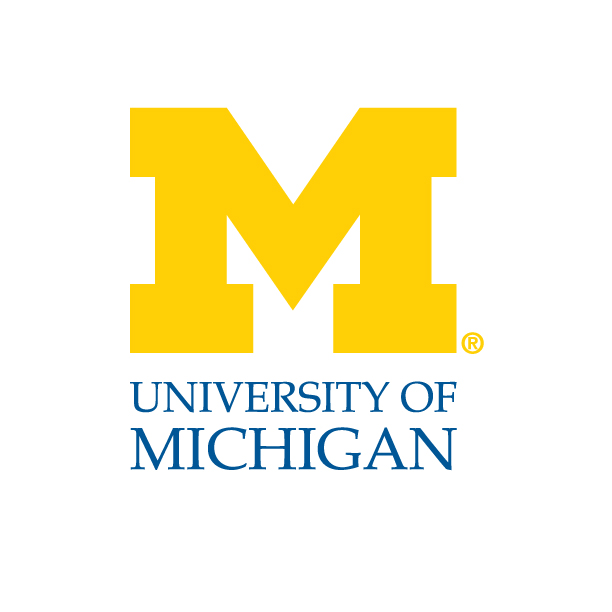 Thread #2: Civic Sustainability
Hosted by: University of Michigan
This Thread aims to provide a place for students to explore the ramifications of how the U.S. continues to politicize the issue of sustainability. Given the state of the current climate crisis, it is becoming increasingly urgent to find ways to save the environment.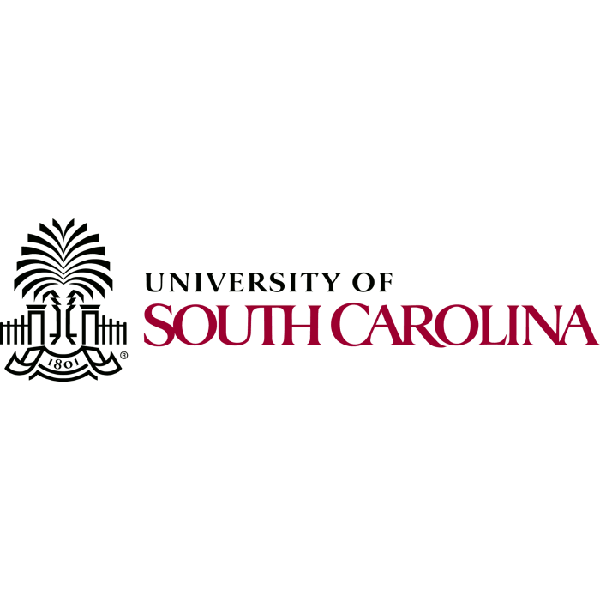 Thread #3: The High Cost of Insulin
Hosted by: University of South Carolina
This Thread aims to provide insight into policy regarding prescription drugs with a focus on insulin. Participants will be educated about an overview of insulin and the science of insulin as it relates to Type 1 Diabetes before exploring personal testimonies of those reliant on insulin and discussing the impacts of prescription drug pricing and relevant public policy.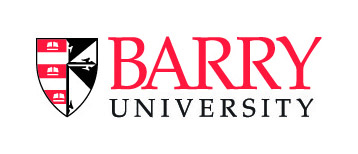 Thread #4: Shark Bite: Uncovering Shark Stereotypes From a Marine Biology Perspective
Hosted by: Barry University

This Thread aims to increase awareness of the issues facing conservation, sharks, and the ocean, educating participants on how the media may negatively portray marine life and encourage stereotypes. Participants will explore topics from a marine biology perspective.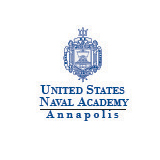 Thread #5: Perspectives in Civil-Military Relations
Hosted by: U.S. Naval Academy
This Thread aims to create a common framework for understanding and discussing issues affecting both civilian and military professionals. Scholars will gain a more nuanced perspective of common topics in civil-military relations, such as the military-industrial complex or the morality of martial law.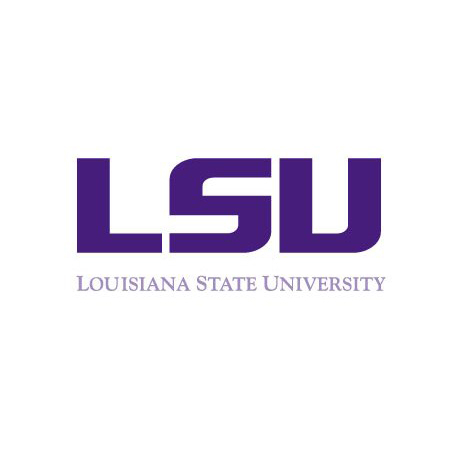 Thread #6: Bad News by the Bayou: Environmental Justice in Louisiana and Beyond
Hosted by: Louisiana State University

Environmental justice is becoming an increasingly pressing issue as climate change continues to negatively impact our world. This Thread will explore how climate change has exacerbated environmental justice in Louisiana and will allow other Scholars to explore potential disparities in their own communities.